Save Money on Items to Focus on Christ and
Reduce the Hustle & Bustle
Looking for ways to overcome holiday stress?


Get rid of overwhelm?


Need help to focus on what's important during Advent & Christmas?


That's why I pulled together my best Christmas & Advent resources to help you focus in Jesus Christ. What do I mean?


Take a look at what you get to stop stress & focus on Jesus. . .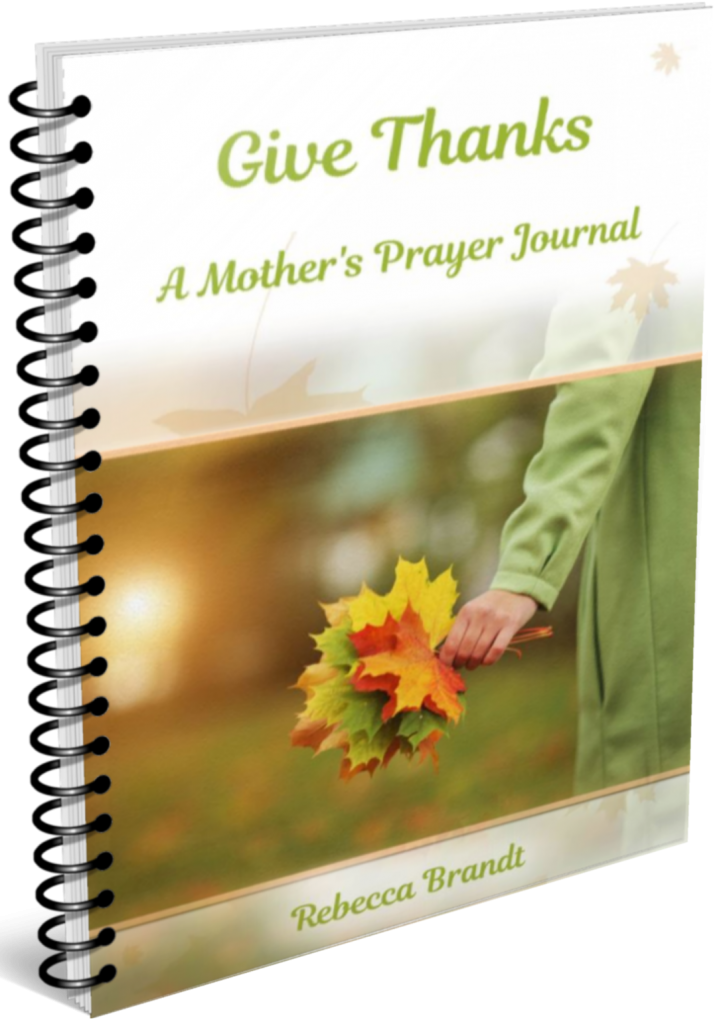 Giving Thanks: A Mother's Prayer Journal ($10)


Reduce the stress by turning to gratitude.




Prepare mom's heart for Thanksgiving, Advent & Christmas through the holiday season. Use this simple Mother's Prayer Journal to focus on gratitude during 2020.
Giving Thanks to God: Copywork for All Ages ($10)
While mom prepares her heart for Christmas through the season of Advent, your kids can use this Copywork book to prepare their hearts for Christmas. Encourage gratitude in the entire family. Change your kids' focus from greed to gratitude.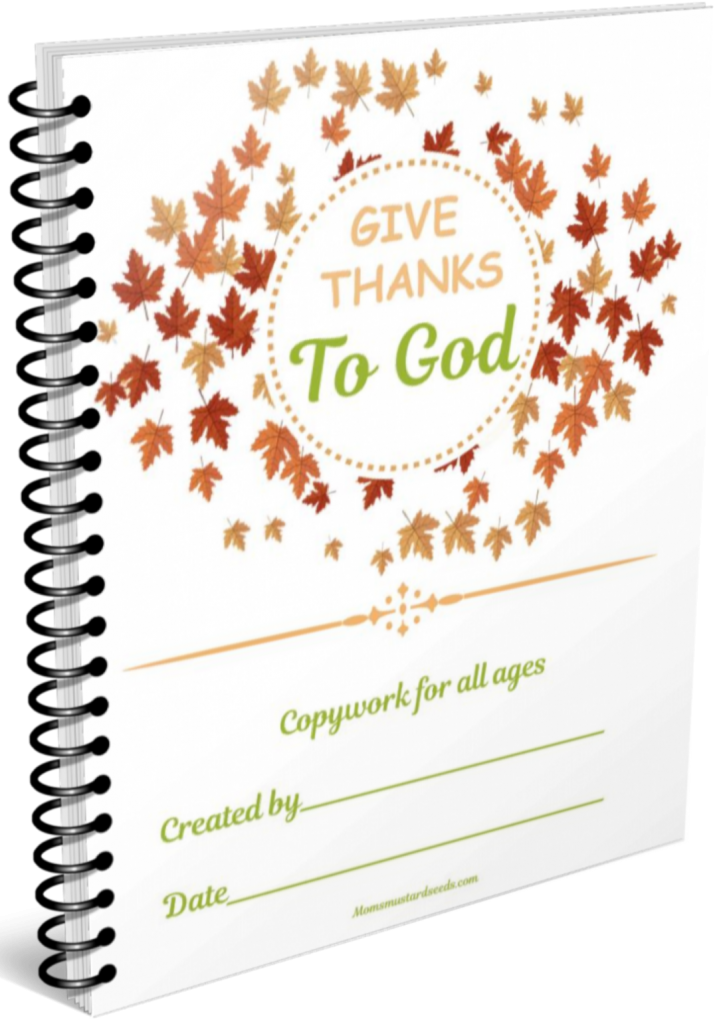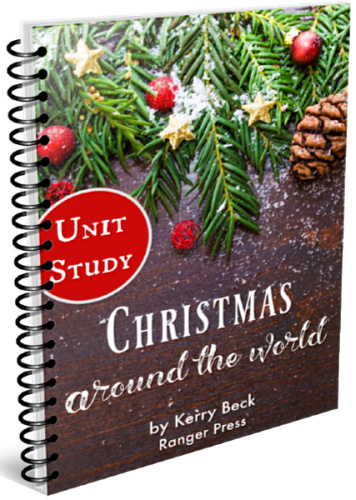 Christmas Around the World: A Unit Study ($14.97)


I recently published my Christmas Unit Study that I will use with my own children. I realized that I had never done this unit with my children. Now, YOU can study Christmas Around the World. Look at customs and traditions from Great Britain, Mexico, Sweden and more.


Save yourself some time and energy by using my plan! I've already done the work for you.


Included are Christmas traditions from each country, Activities, Recipes, Christmas Carols, Christmas Poetry, Christmas Books, Christmas Movies. There is even a plan for your to use each day you study the country of the day.


Bonus Item: Quick Reference Chart ($5)


You'll also receive my Quick Reference Chart to this unit study. In educational terms, it's your scope & sequence. At a glance, you'll be able to see:
-Each country studied
-Each country's tradition
-Each country's activities
-Each country's readings
-Each country's cooking activity
-Each country's printables
-Each country's Christmas carols
Christmas Celebrations ($14.97) gives you many opportunities to look at church history in regards to Advent. As you celebrate these special days in the church, you will have more opportunities to keep Jesus as the focus.


This book has 3 major sections: Advent, Christmas, Epiphany. You'll discover activities, traditions, books, movies and more for each of these secctions.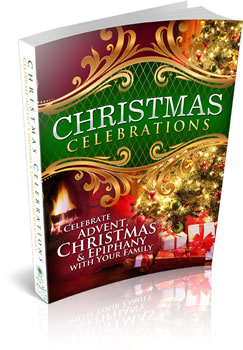 Total Value of the Tool Kit $49.94
Your Tool Kit Price ONLY $27
100% Risk Free
Your success in using this powerful approach to educating your children is completely guaranteed. In fact, here's my 100% Better-Than-Risk-Free-Take-it-To-The-Bank Guarantee:


30 Day Money Back Guarantee


If you aren't 100% satisfied – I don't expect…or want…to keep your money. Simply send off a quick email to me and I'll happily refund your money in full. That means you can't lose no matter what!
This product is digital. Nothing will be shipped to you in the mail.
You will be added to the Advent Prep Tool Kit email list to receive updates and other information about holidays & homeschooling