Are You Looking for Ways to Help Your Kids Walk with God?
Walking with God is essential in your own life, so let's pass it on to your kids.


But, how do you do that?

Using the 5 weeks of family fun activities, your children will discover specific ways they can walk with God right now. 


Walking with God: Bible Lessons for Families
provides 5 Bible stories. Use each Bible story for a full week to teach a concept about walking with God. Each day read, tell or watch the Bible story. Then, add an activity to reinforce the lesson of the week.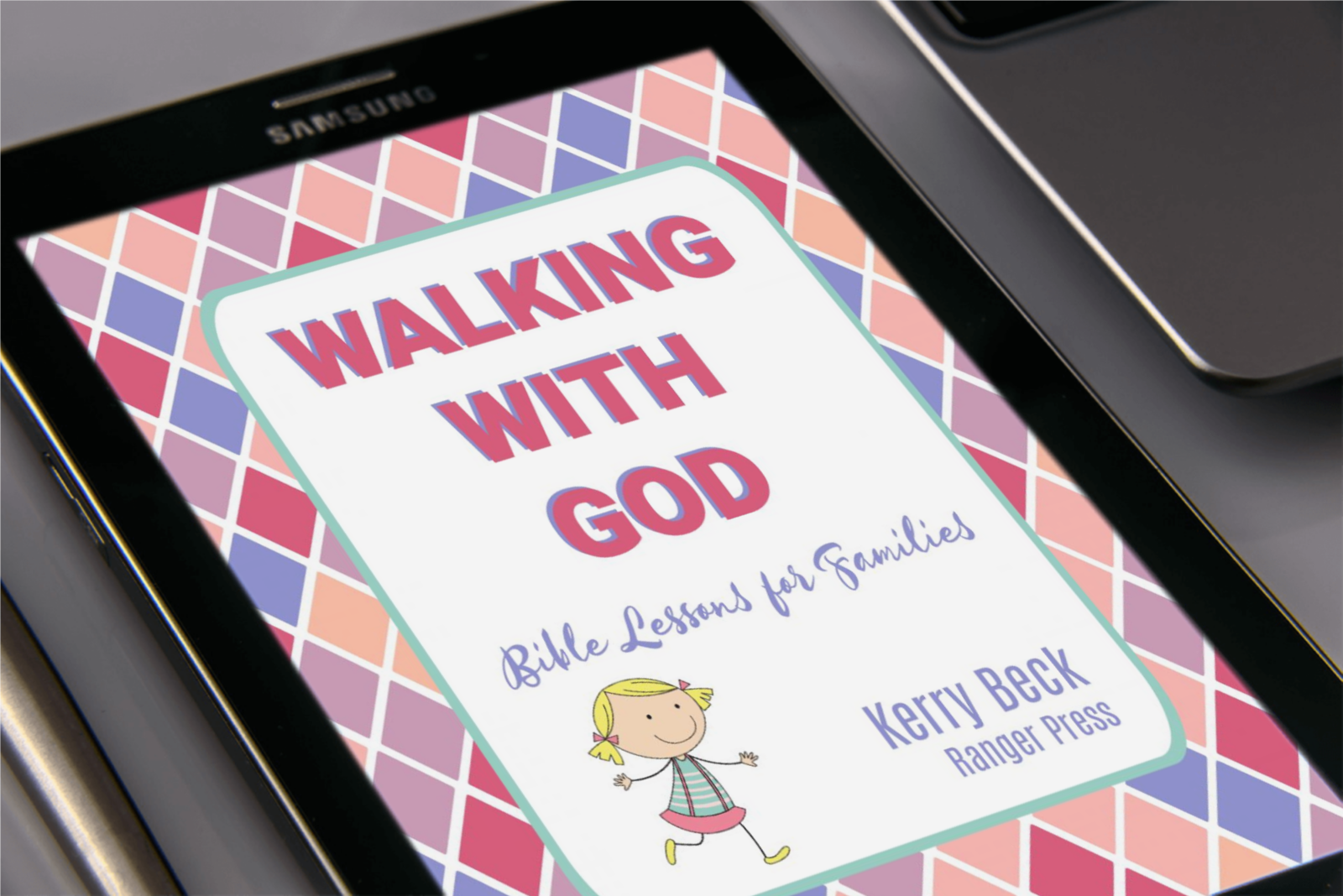 Kids will discover and practice these concepts:
Zaccheus: When I walk with God,
... I am a new creation
Mephibosheth: When I walk with God,
... I show kindness
Noah: When I walk with God,
... the Holy Spirit is my helper
Saul-Paul: When I walk with God,
... I am trusting in Jesus
Philip & Ethiopian: When I walk with God,
... I tell others about Jesus
What Will You Receive in Your
Bible Lessons for Families?
For each Bible story, you'll receive:
-Ways to tell and review the Bible story
-"Catch Phrase" to review all week long
-Craft instructions
-Object lesson
-Memory verse & printable,
-Short videos for further learning
-Homeschool Tie-Ins
-Hands-On Activities
-Snacks that tie in to the Bible story.


What kid doesn't want to learn when food is involved?


Grab a cup of coffee and get ready to share Jesus with your kiddos!
You're going to be great at this.


Use these 5 weekly lessons for families to encourage & inspire your kids to walk with God. Easy-to-follow instruction for all activities.
How much will it cost to get started with Bible Lessons for Families … you'll receive over $50 of resources at half price right now for only $25.


Seriously, I'm taking on all the risk!
Try this today. I can't wait to hear about the impact it has on your family walking with God.
Remember the Bible Lessons for Families is only $25, saving 50%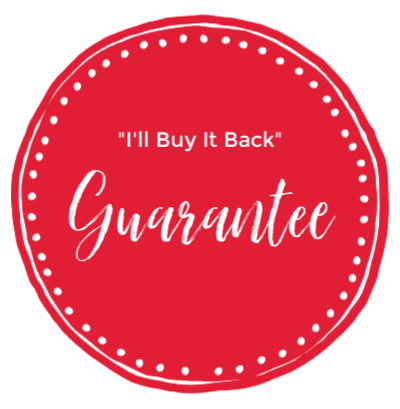 100% Risk Free
Your success in using this powerful approach to educating your children is completely guaranteed. In fact, here's my 100% Better-Than-Risk-Free-Take-it-To-The-Bank Guarantee:
30 Day Money Back Guarantee
If you aren't 100% satisfied – I don't expect…or want…to keep your money. Simply send off a quick email to me and I'll happily refund your money in full. That means you can't lose no matter what!
NOTE: By grabbing this resource, you will receive How to Homeschool My Child newsletters and other online homeschool information.