Do Your Kids Have a "Real Life Reason" to Learn?
Do They Love to Learn?
Charlotte Mason was appalled at the education system ... back in the 1800's. The system treated kids like containers to be filled with pre-digested bits of information.


If you're also appalled at the education system, check out Ms Mason's approach to education.


I don't know about you but I LOVE to buy resources from my mentors and leaders, even things with the "step by step" process in it, but I NEVER assume that I'm going to need every step and it's all going to just plop perfectly into my homeschool. No, I buy in order to see what I can apply to my homeschool, in my way.
That's why, when you download our Charlotte Mason Tool Kit, you'll be able to plan for YOUR family's homeschool. You should make it your own! You should use what I have as a jumping point, a VERY experienced one if you have no idea where to start.
It will for sure give you experience, insight and guidance that you may not have right now and that will propel you forward but it's NOT copy, paste, success. I NEVER want to give you that impression because it's a fake dream and I don't sell fake dreams.
What I DO sell is real experience, real help and real results. I never sell something I have no idea about. I give you what's worked, not worked, etc, for me and I share it with you based on what I've done. I homeschooled my kids for 10 years and they are all grown up, following God. I think that makes it all very real and very usable.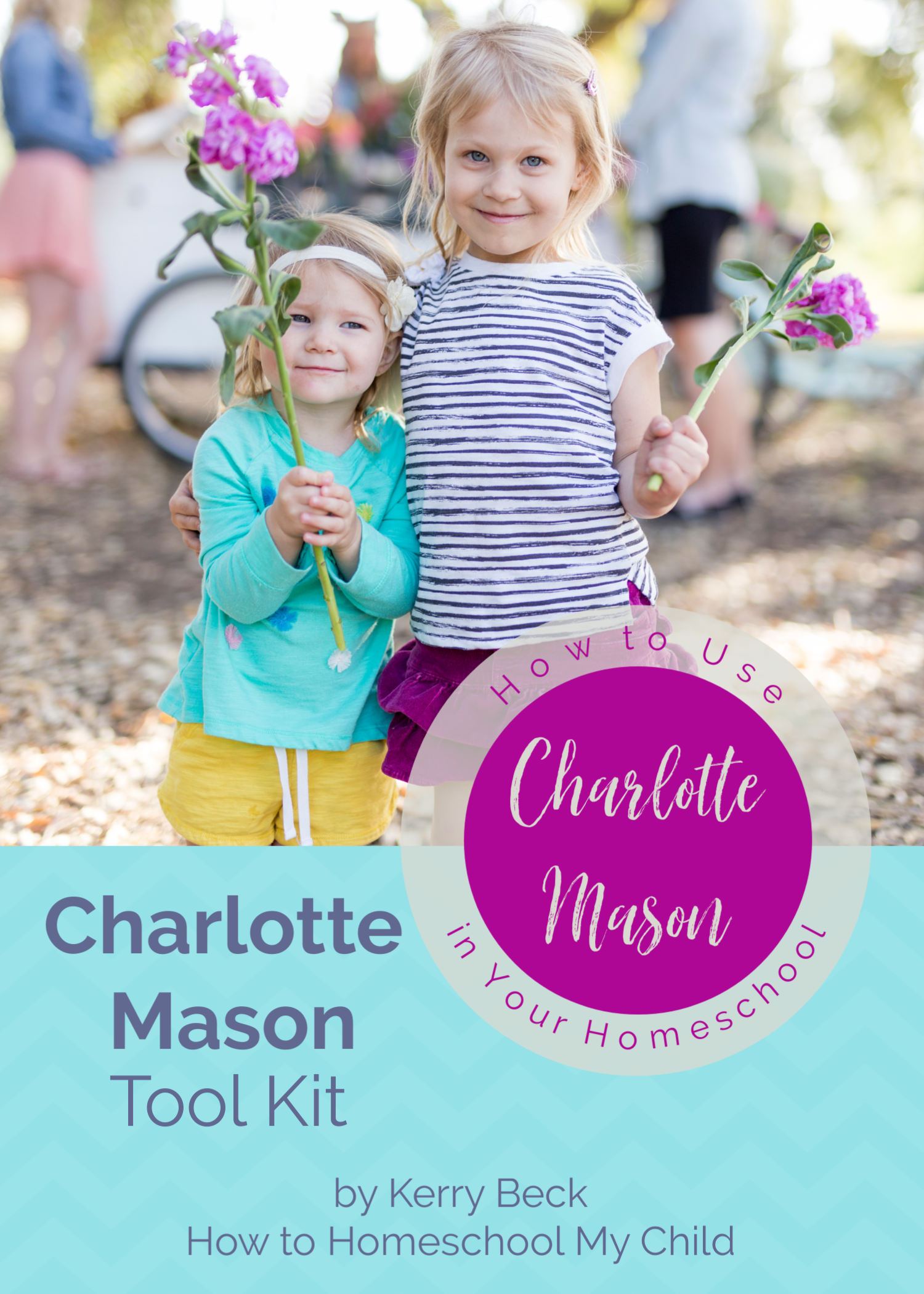 Look at what you'll discover:
4 R's of Successful Charlotte Mason Homeschool
Difference between Living Books & Twaddle
How to Use Shakespeare Every Year of Homeschooling
4 Important Habits to Instill in your Kids
How to Use the "Charlotte Mason Motto" in your Homeschool
How to Use Copywork, Narration & Dictation
How Moms can be a Great Writing Teacher
How to Make Grammar Interesting
Ways to Teach Art History to the Very Young
How to Teach Classical Music so Your Kids can Remember Composers
Q & A from Real Homeschool Moms about Unit Study – Get your questions answered
What Will You Receive in Your Tool Kit?
How to Use Charlotte Mason in Your Homeschool
Video Workshop (value $10)
How to Use Charlotte Mason in Your Homeschool
Transcript (value $10)
How to Get Started with Charlotte Mason ebook (value $15)
Top 10 Read Aloud Books (value $5) 
4 lists of 10 books or more from mom and kids!


Grab a cup of coffee and get ready to learn! You're going to be great at this


Start your Charlotte Mason journey, find your living books and get motivated!
Grab your Charlotte Mason Tool Kit right here:
How much will it cost to get started with Charlotte Mason … you'll receive $40 of resources at savings of $15 right now for only $25.


Seriously, I'm taking on all the risk!
Try this today. I can't wait to hear about the impact it has on your homeschool.


Remember the Charlotte Mason Tool Kit is only $25, saving 375%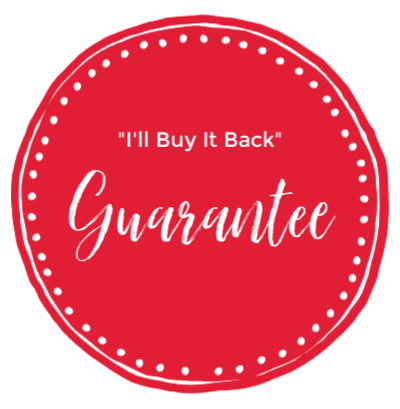 100% Risk Free
Your success in using this powerful approach to educating your children is completely guaranteed. In fact, here's my 100% Better-Than-Risk-Free-Take-it-To-The-Bank Guarantee:
30 Day Money Back Guarantee
If you aren't 100% satisfied – I don't expect…or want…to keep your money. Simply send off a quick email to me and I'll happily refund your money in full. That means you can't lose no matter what!
This product is digital. Nothing will be shipped to you in the mail.
NOTE: By grabbing this toolkit, you will receive How to Homeschool My Child newsletters and other online homeschool information.