Inspire Students of All Ages with
Christmas Writing Prompts
Howdy!


So glad you're here because I love sharing writing tips with homeschool moms and classroom teachers.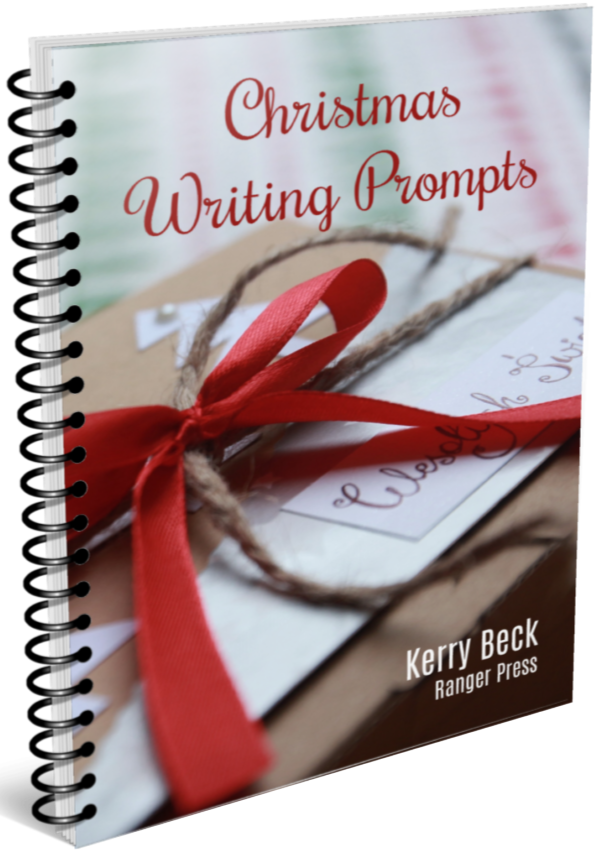 How can you use this ebook to help your students?
Christmas writing prompts can be used in a variety of ways, depending on your purpose of writing with your students. We recommend any of these suggestions.


-Daily Journaling
-Fun Jar of Writing
-Formal Writing Lesson


I've combined many Christmas writing prompts into our newest holiday writing ebook, Christmas Writing Prompts. 
What's Included in Christmas Writing Prompts?
How to Use Christmas Writing Prompts


27 Elementary Christmas Writing Prompts


27 Middle School Christmas Writing Prompts


9 Secondary Christmas Writing Essay Prompts


Writing Thank You Notes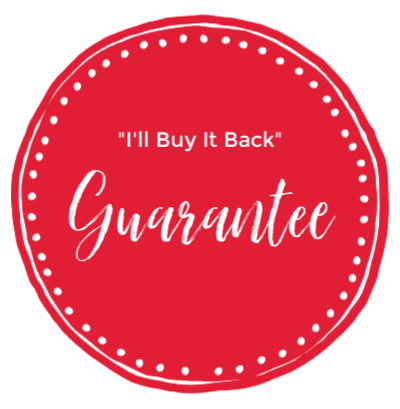 100% Risk Free
Your success in using this powerful approach to educating your children is completely guaranteed. In fact, here's my 100% Better-Than-Risk-Free-Take-it-To-The-Bank Guarantee:
30 Day Money Back Guarantee
If you aren't 100% satisfied – I don't expect…or want…to keep your money. Simply send off a quick email to me and I'll happily refund your money in full. That means you can't lose no matter what!
This product is digital. Nothing will be shipped to you in the mail.
You will be added to the Christmas Writing Prompts email list to receive updates and other information about holidays & homeschooling