Will Your Kids Be
Lifetime Learners and
Lifetime Leaders?
Are you struggling to help your kids have the tools of learning?
Are your kids "less than" motivated to love learning?
Do you want to inspire your kids to love learning for a lifetime?
Is it hard to encourage your boys to even like, much less love, learning?


I understand.


My kids even complained about homeschooling – GASP!


Don't believe all the speakers who say their kids LOVE homeschooling. My kids loved it sometimes, but many times they didn't. Their love for learning grew and it took time. Give yourself grace & time (years) to allow your kid to fall in love with learning.
What Secrets Will You Find in
Love of Learning 6-Week Course?
In this e-course, you can learn incredible strategies and tactics that I use to raise wise leaders who become lifelong learners. Here are the secrets you will learn in the manuscript…
Over 15 strategies to develop a Love of Learning
6 Tools of Learning
How to change your education paradigm
How to give your kids the tools of learning for a lifetime
How to start Leadership Education in your homeschool
How to use your philosophy & goals to improve your homeschool
Which character traits are foundational to leadership education
How to encourage humility in your children
How to develop a good work ethic in your family
What to do in Read Aloud Time with your family
How to use Math books to inspire Math study
How to help your child shift to independent study
How to have homeschool in the car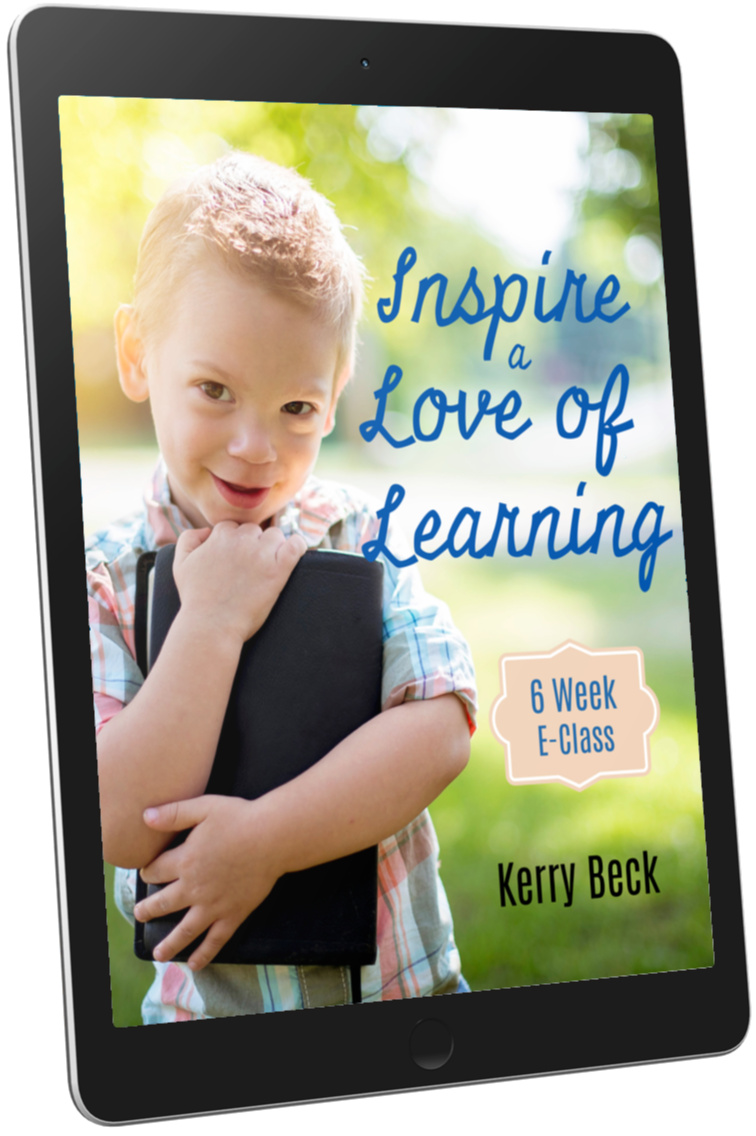 Thank you, Mrs. Beck! I loved it and I really appreciate all your godly wisdom and great advice! I love how you encourage younger moms to relax, trust God, be the kind of person we want our kids to be, follow our husbands, and read to our kids! You blessed me so much!
– Katherine George
What's included in the
Love of Learning 6-Week Class?
—Weekly Lessons ($27.00 )
—Raising Leaders, Not Followers ebook ($16.95 ebook )
—Raising Leaders, Not Followers Study Guide ($10 ebook)
— Love of Learning Workshop ($10)
— Love of Learning Transcripts ($5)
BONUS PACKAGE
— 3 Classics Book Lists ($11) Children Classic List, Youth List, Adult List
— Help for the Harried Homeschooler:
Schedules & Lists for Raising Leaders, Not Followers ($11)
Total Package Value  $90.95
Total Value: $90.95

Your Price $37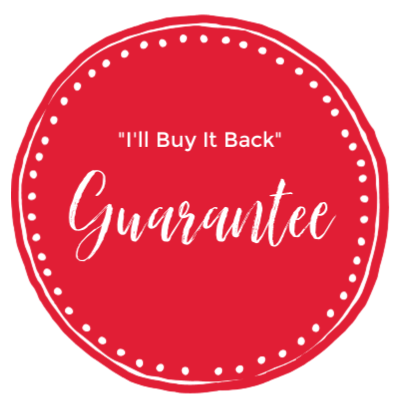 100% Risk Free
Your success in using this powerful approach to educating your children is completely guaranteed. In fact, here's my 100% Better-Than-Risk-Free-Take-it-To-The-Bank Guarantee:
30 Day Money Back Guarantee
If you aren't 100% satisfied – I don't expect…or want…to keep your money. Simply send off a quick email to me and I'll happily refund your money in full. That means you can't lose no matter what!
Course Curriculum
Available in days

days after you enroll

Welcome
Available in days

days after you enroll

Love of Learning 6 Week Class
This product is digital. Nothing will be shipped to you in the mail.
You will be added to the Love of Learning Course email list to receive updates and other information about homeschooling