Howdy! You're in . . . February 22-26, 2021
Be sure to find my welcome email with more info about Life Skills Leadership Summit.


BUT ... have you seen this?
What if you miss a workshop?
Or ... don't have time to watch the one speaker you want to hear?
Or ... your child has a meltdown in the middle of the workshop you really need to watch?
Or ... you miss a daily email?
Or ... you simply forget to watch that day?


I want to help you have everything you need to raise your kids with confidence this year. The encouragement and practical tips from our Life Skills Leadership Summit are priceless.


But, life happens!


I got your back. This is why we created the All Access Pass, because life does happen.


You'll receive lifetime access to all the Leadership AND Life Skills Videos, Interviews, Handouts and Bonus Package ($195.98 Value...keep reading), when you grab your All-Access Pass now.
What Will You Receive with an All-Access Pass?


Instant VIP Access - VIP Treatment with early access to all sessions, handouts, Swag Bag and Bonus Package....WOW!


60+ Original Video Workshops & Handouts ($300) - Lifetime Access
Private Community Group (PRICELESS) - Interact with Speakers, Sponsors, other homeschoolers
Digital Swag Bag - Valued over $400 in free and discounted items
Attend in your PJ's, if you like - From anywhere in the world


Summit Kick-Off with Kerry (value $10)
Get the most out of your pass - Sunday, February 21
Daily Kick Offs with Kerry (value $25)
Be encouraged & get updates from Kerry as we kick off each morning. When you attend each morning, you have a chance to win Giveaways.
Facebook Party - Giveaways, Door Prizes & More - Monday, February 22
Total Value $735
PLUS: Summit BONUS Package ($231.98)
Only All-Access Pass holders receive our Summit Bonus Package. Take a look at what you'll receive, in addition to Lifetime Access.
Yours for ONLY $50
Most Leadership Conferences cost over $1000 to attend. Last week, I was invited to attend The EntreLeadership Summit in May for $1350, and it's completely online. WOW!


There's no way I would charge you that much for the Life Skills Leadership Summit.


Life skills, like relationships and communication skills, have their own events. For example, marriage retreats range from $429 to $75 per couple. You won't have to pay that much either.


This information is too valuable to let money keep you from gaining Lifetime Access and the Bonus Package. During the Early Bird Week, you can register your family for only $50.


Talk about super-affordable . . . This price is less than the cost of eating out for your family.


What are you waiting for?


Final Value $950.98
ONLY $50.
Still Not Sure?
Let's take a look at the resources in the Bonus Package worth $195.98.


Before you look, remember these are not freebies we are throwing in to get you to buy. These are items our sponsors sell on their site. The value listed is a real price.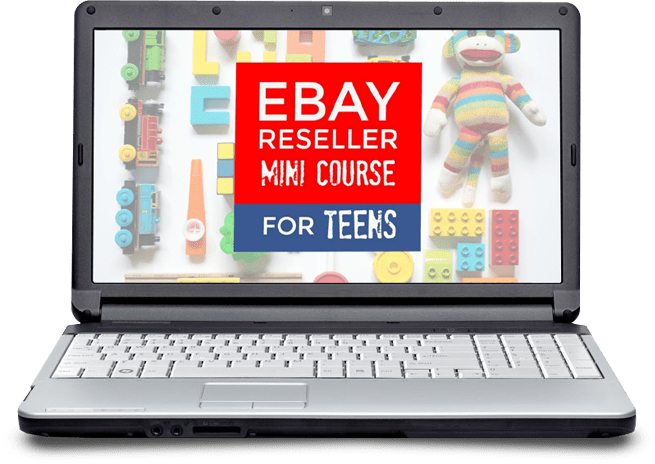 eBay Reseller Mini Course for Teens
$20
from Abby Banks, of 4 One More
Are you the parent of an entrepreneurial teen who would love to make some extra money on the side? This mini course will give your teenager the step-by-step information he needs to declutter his personal stuff first, make some sales, then reinvest into his business and start reselling on eBay.
10 Weeks of Shakespeare Online Course $37
from Gena Mayo, of Music in Our Homeschool
Fun lessons perfect for upper-grade students to do independently or for a teacher to use to lead a class through a study of Shakespeare at a homeschool co-op or school. Learn about how to pronounce Shakespeare, iambic pentameter, biography of William Shakespeare, the Globe Theater, Elizabethan theater, and memorization and performance tips. Memorize speeches, read through and watch monologues, watch A Midsummer Night's Dream, and perform an act from William Shakespeare's Star Wars.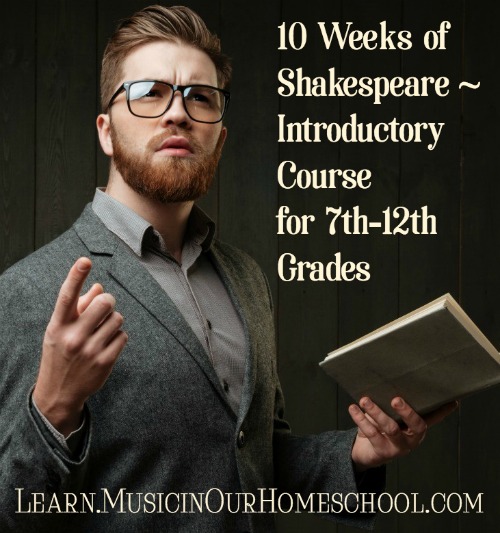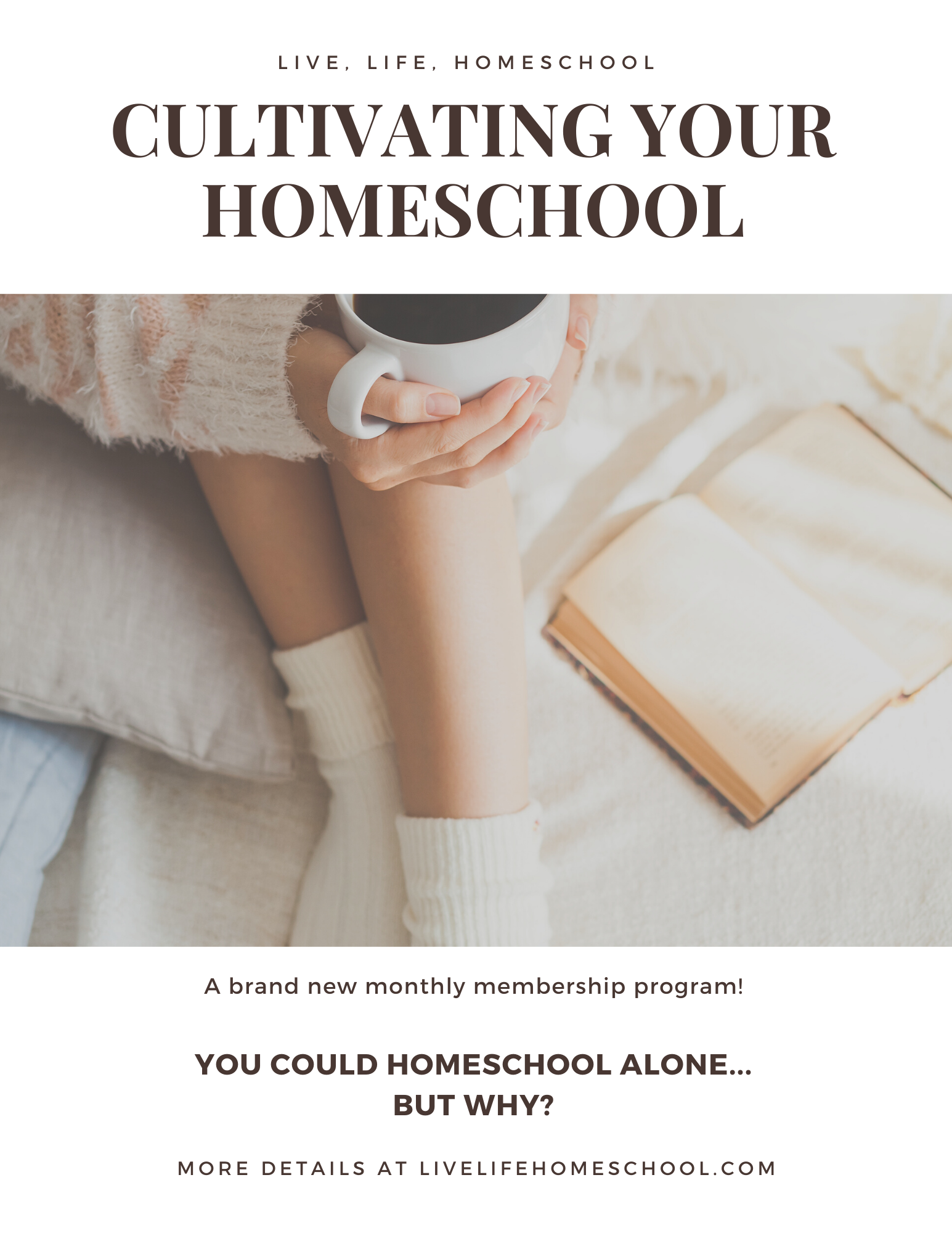 Cultivating Your Homeschool Monthly Membership
$15
from Amber Stephens, of Live, Life, Homeschool
A monthly membership course to help you get your homeschool into a confident, organized place. Every month you start a new topic and will be emailed the materials weekly. Topics include, meal planning, scheduling, chore systems, obedience training, etc.
Mastering Handwriting At Any Level
$15.99
from Annette Breedlove, of In All You Do
Do you want your students to learn manuscript/print and cursive at the same time? This new curriculum takes children from prewriting drills before jumping in to letters. It also includes a section to work on connecting letters, as they spell words in both manuscript/print and cursive. This digital download includes over 150 pages of printable practice pages.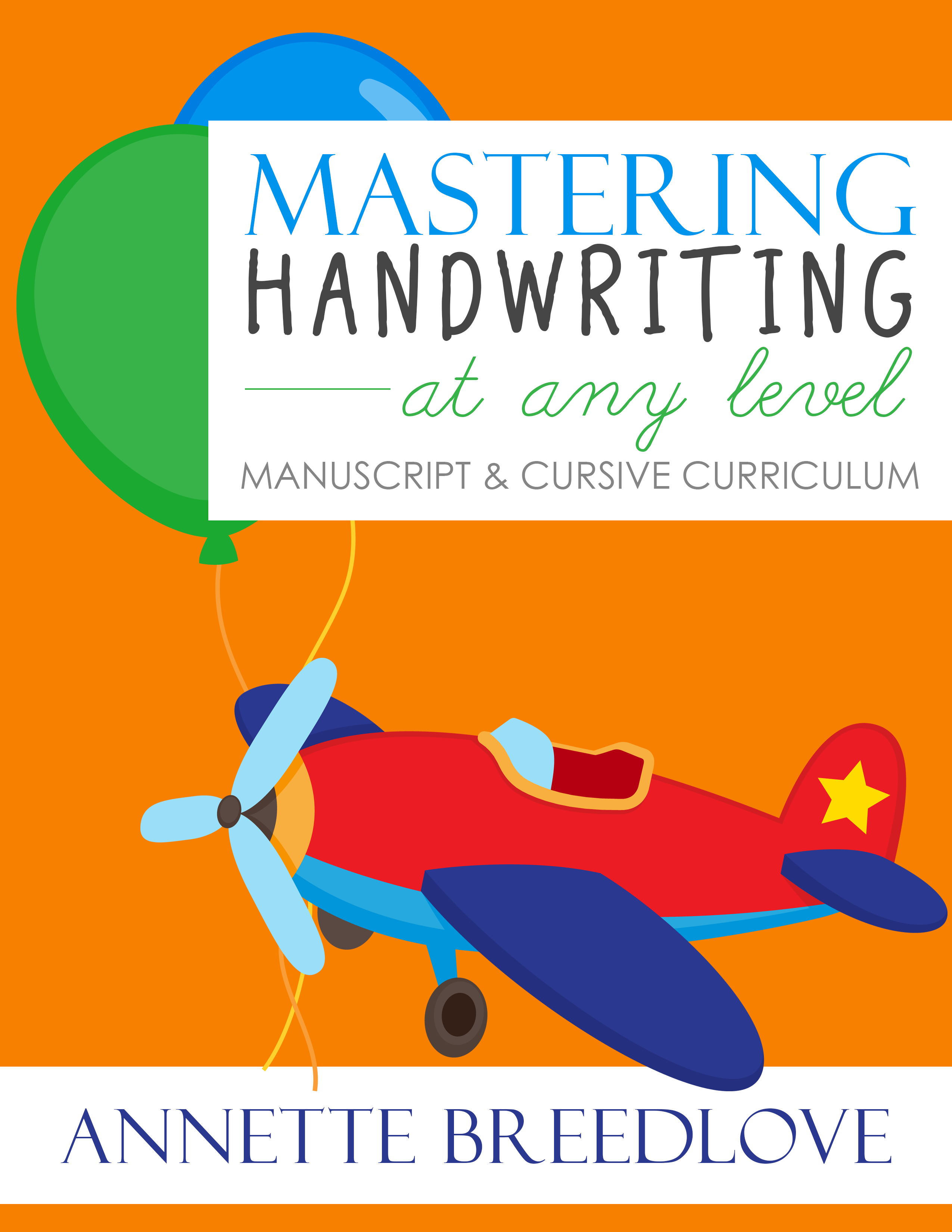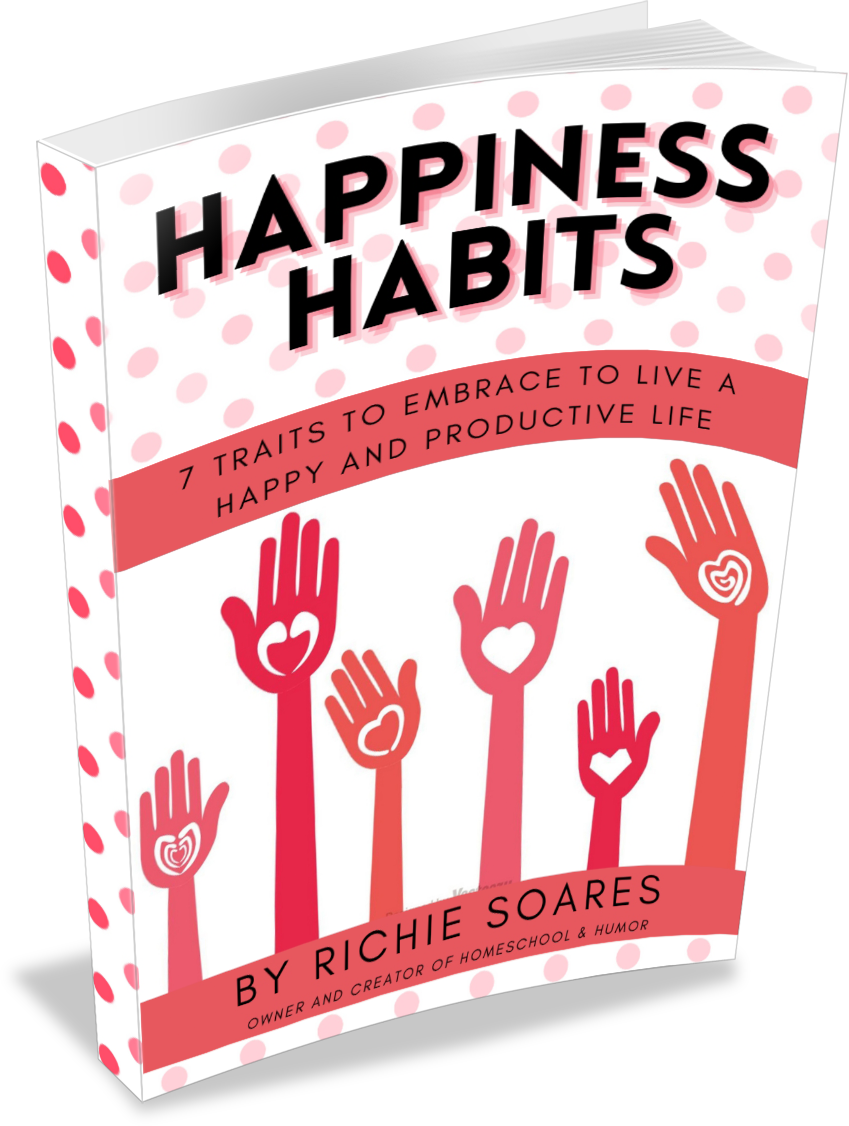 Happiness Habits
$17
from Richie Soares, of Homeschool and Humor
Happiness Habits is an ebook that reveals 7 traits to embrace to live a happy and productive life. These traits turn into habits, and these habits can provide you with the personal insight and understanding to develop meaningful goals toward reaching your own definition of happiness. Each habit is part of a bigger process that involves opening your heart and mind to the type of success you seek.
Career Choices & The College Decision
$15
from Meredith Curtis, of Powerline Productions
God has a plan for your teen's life and Career Choices & The College Decision lays out a plan for teens to discover the Lord's call and purpose for their life. Next comes an adventure of career exploration that teens and parents report being life-changing. If you are looking for a Christ-centered approach to choosing a career and deciding if college is for you, this is the course for you!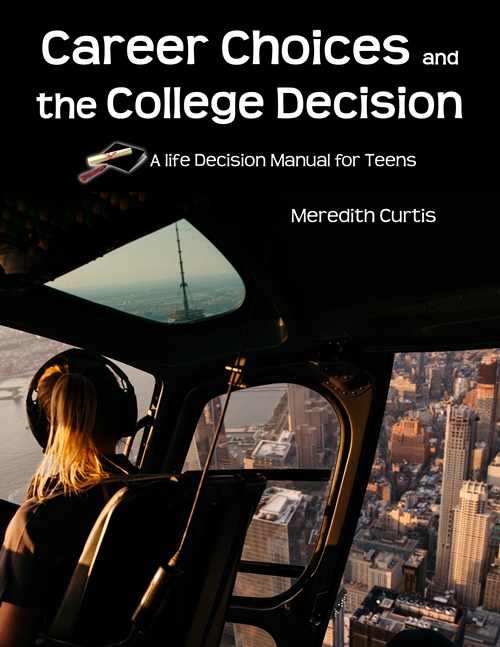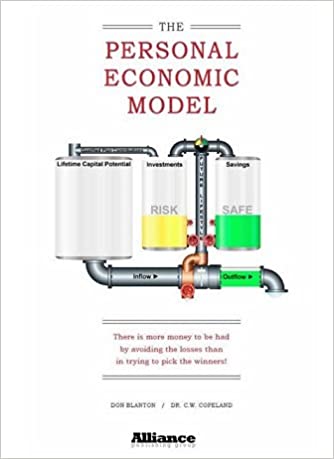 The Personal Economic Model eBook
$21.99
from Don Blanton, of PEM LIFE
There are only two ways in improve your present financial position; one is to find better products that may potentially pay higher rates of return but often require more risk, and the second is to be more efficient by avoiding unnecessary losses. The Personal Economic Model is a picture that can visually communicate the purpose for every financial product developed and illustrate any financial strategy. It brings a foundational understanding of how to efficiently manage every financial decision one must make during their lifetime.
The Next 7 Days - A Weekly Prayer Journal
$15
from Jan L. Burt, of JanLBurt.com
Looking for an easy way to jump-start your prayer life? This prayer journal provides prayer prompts & guidance for each day of the week in an easy-to-use format that works with your schedule, no matter how busy you are. Prayer changes things, and there's no time like the present to upgrade your prayer life!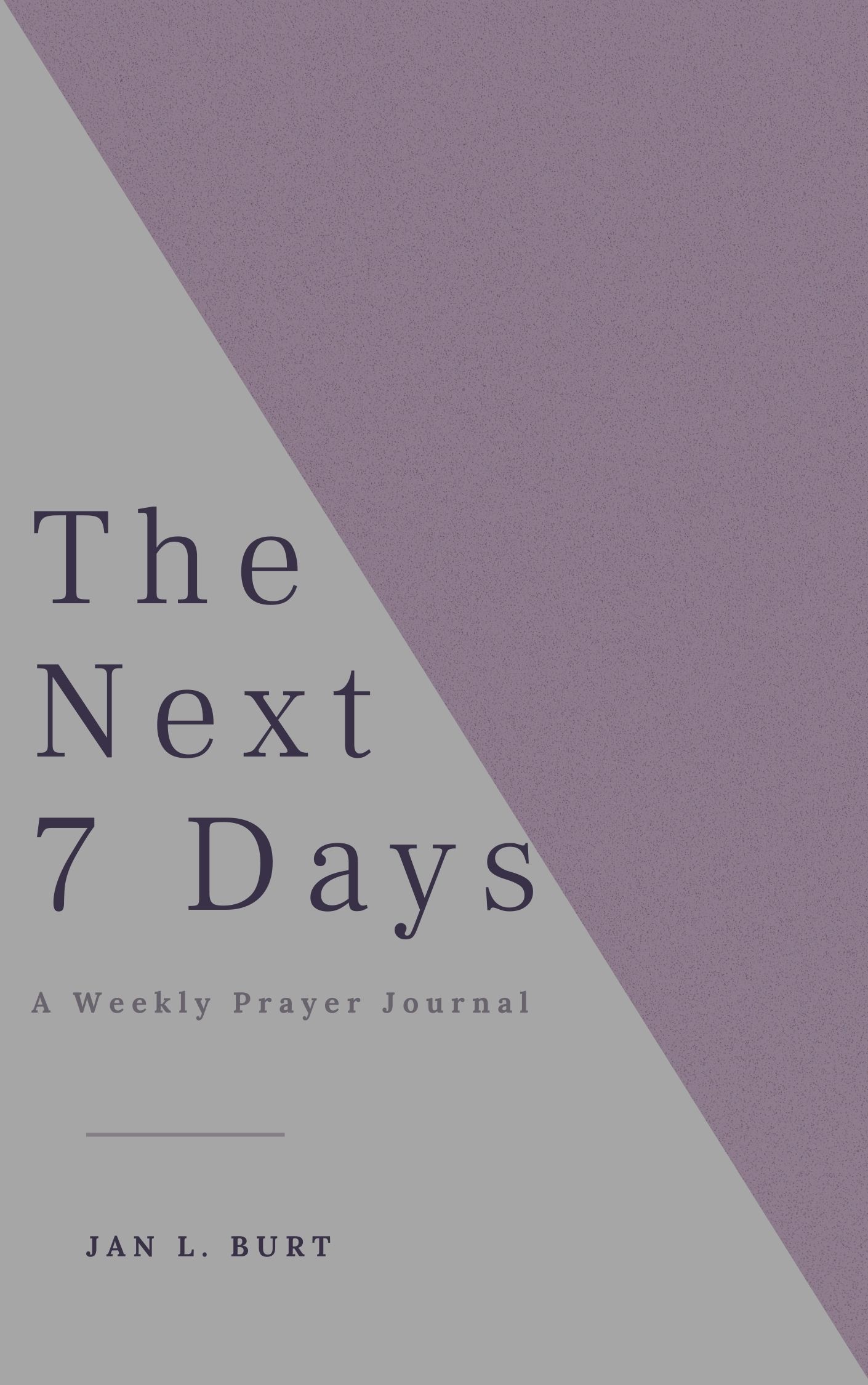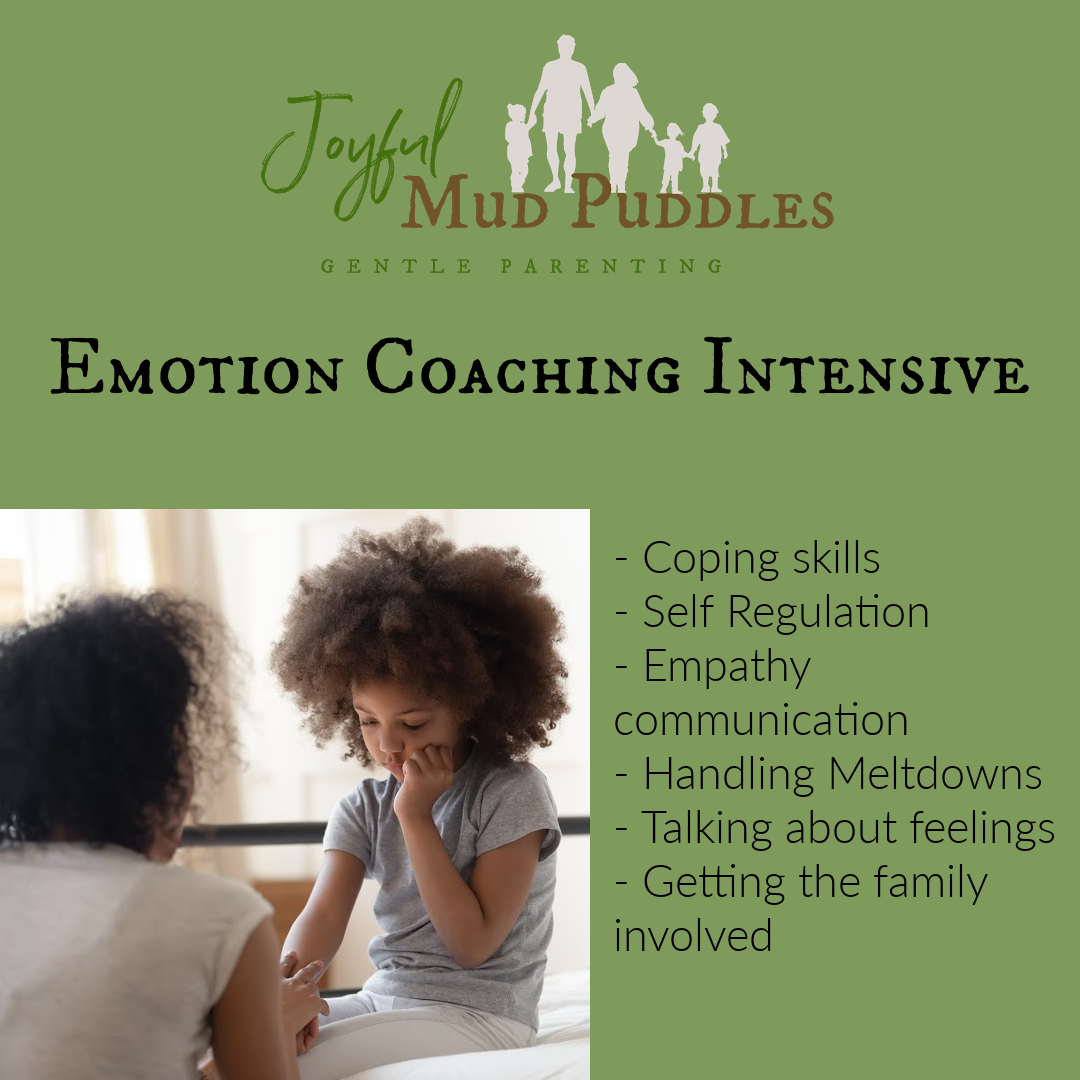 Emotion Coaching Intensive
$24
from Meaghan Jackson, of Joyful Mud Puddles
As a parent it is hard to manage your own emotions along with your children's too! In this course you'll learn all about: Self regulation, Feelings, Emotion Coaching, Empathy communication, and Handling Meltdowns.
Restful Tides of Thought: Renewal for the Homeschool Mom
$15
from Aimee Smith, of Rest in the Trench
Continue your pursuit of leadership within your family by beginning with yourself. Cultivate a restful heart and your own leadership skills with Aimee Smith. Join the Restful Homeschool Mommas Facebook group for practical tips and encouragement.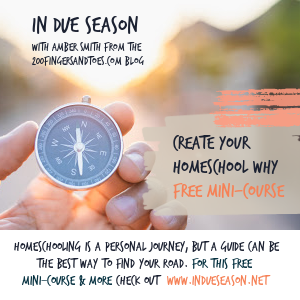 Free Mini Course to Create Your Own Homeschool WHY
$20
from Amber Smith, of In Due Season
Time set your homeschool GPS with your "Why" page. You might get off track but you will never lost your way if you use the "Why" page we are going to create in this FREE mini-course
Rabbit Trails through Science:
Intro to Birds AND Feather & Wings
$16
from Christine Zell, of This Bit of Life
Rabbit Trails through Science is a literature based nature study for all elementary ages. Go down the rabbit trail and learn all about birds with beautiful books, hands on activities, copywork, vocabulary, and more!
Receive the first two lessons: Introduction to Birds and Feathers & Wings today to try this exciting new curriculum!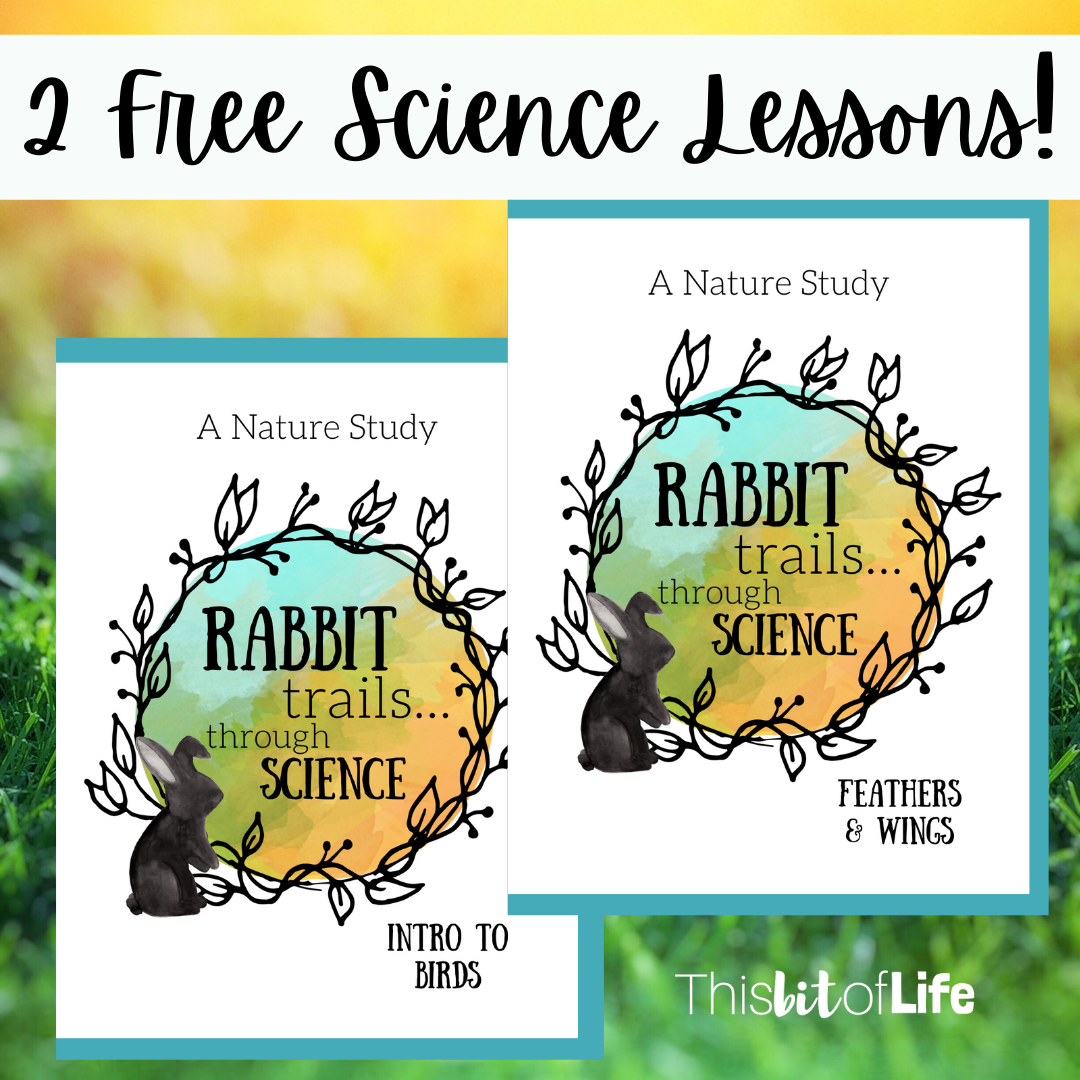 What past attendees said about our other events . .
So timely! I had to try out some of your advice as I was listening. It is a never-ending process. Thanks for the help! - Susan


I love this week! What an encouraging start for the new year! - Mel


It's just always fantastic to get some perspective on parenting and homeschooling, and so timely, at the beginning of the year :) - Kimberly
Can you believe how incredibly generous our Sponsors are to offer you $231.98 in resources in real life skills, homeschooling, leadership education?


What are you waiting for?


Final Value $950.98
ONLY $50
This product is digital. Nothing will be shipped to you in the mail.
You will be added to the Life Skills Leadership Summit email list to receive daily schedules & other updates, as well as other information about homeschooling